The Romantic Ambiance of Boston's Famous North End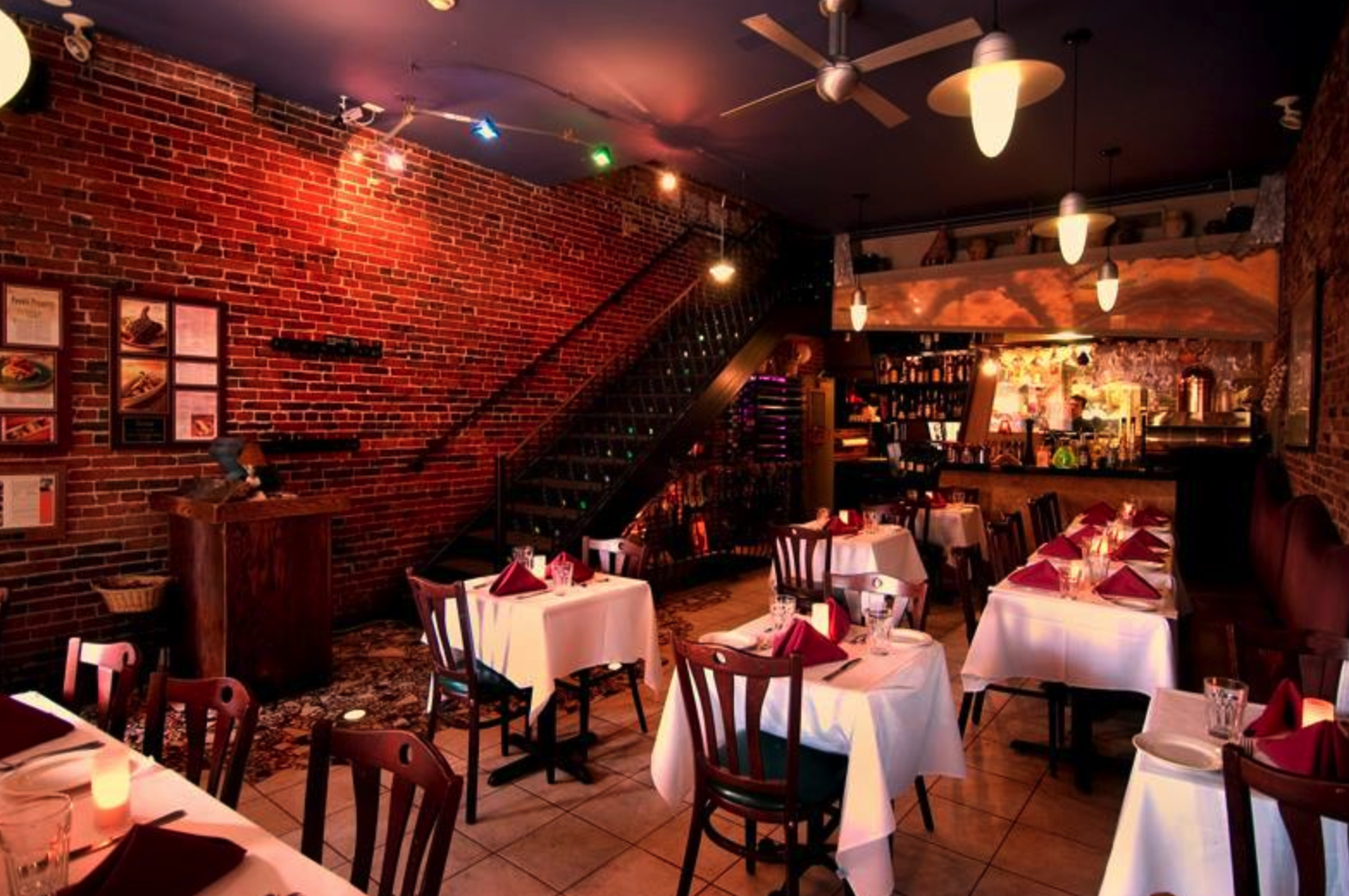 Overview
Pass through the hustle and bustle of the North End, into the intimate private dining room on the top floor of our restaurant. Enjoy a romantic, warm setting without being disturbed by the lively atmosphere on the main floors. Menus can be customized to accommodate each party's specific needs. Complimentary WiFi available on all floors.
Taranta will work to provide everything to accommodate your party and make it a memorable evening. We have two rooms available for private functions. Please send us an email with any questions you might have, and we will be more than happy to help you.
Private dining rooms are available on a minimum guaranteed guest attendance, minimum food and beverage revenue, or room fee.
For more details, visit our contact us page, or call us at 617-720-0052.